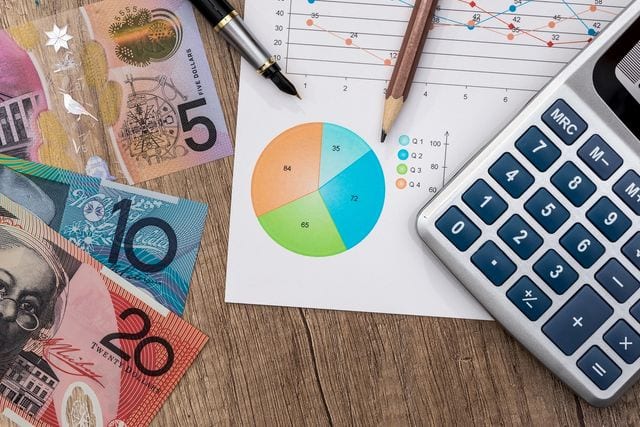 We stand at a 100% success track record in helping companies build their processes.
Our experience in the mergers and acquisitions (M&A) world runs deep, having been closely involved with more than 10 acquisitions among high profile companies, including:
An Employee
Friendly Company
Your company is unique. We work based on your company's culture and make improvements! We want your company to be successful, and we want your employees to be happy at work.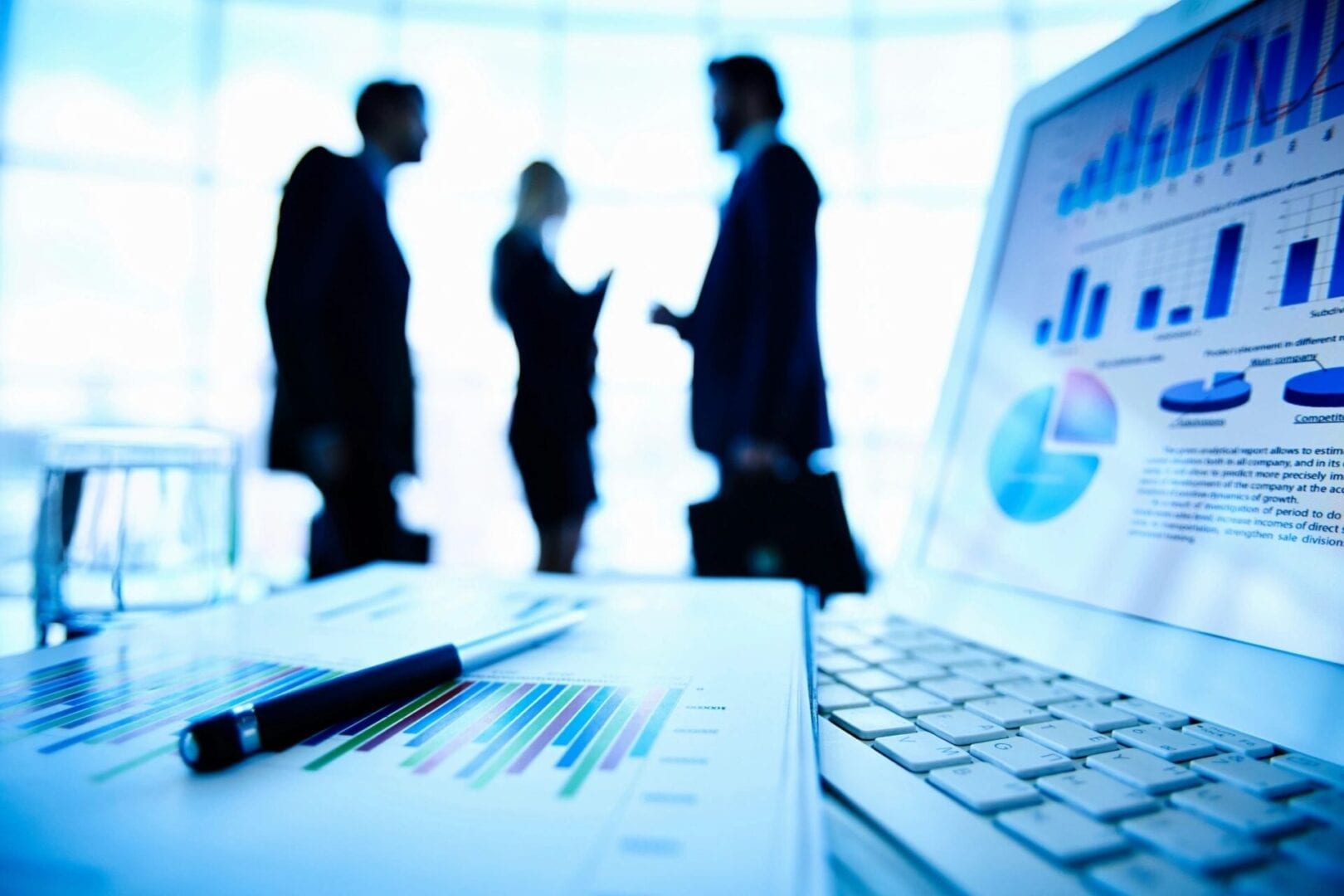 We don't force companies to fit a "model"; we take their unique culture and develop an effective solution that fits their needs.