We Help You Increase Revenue & Profitability Post-M&A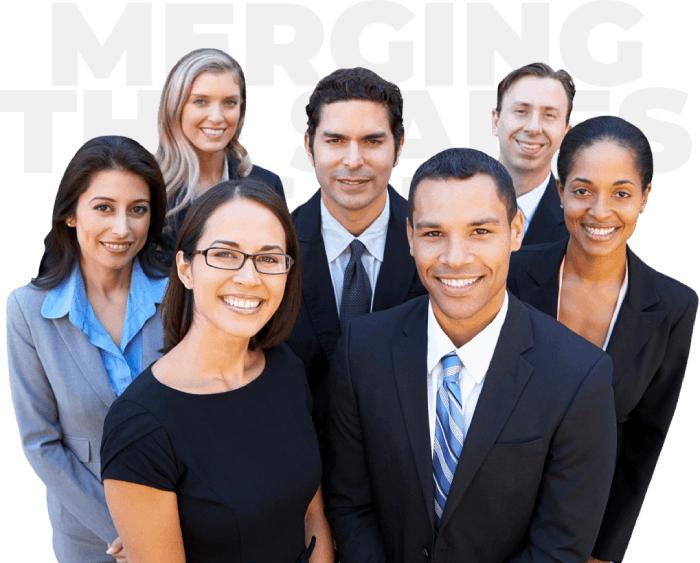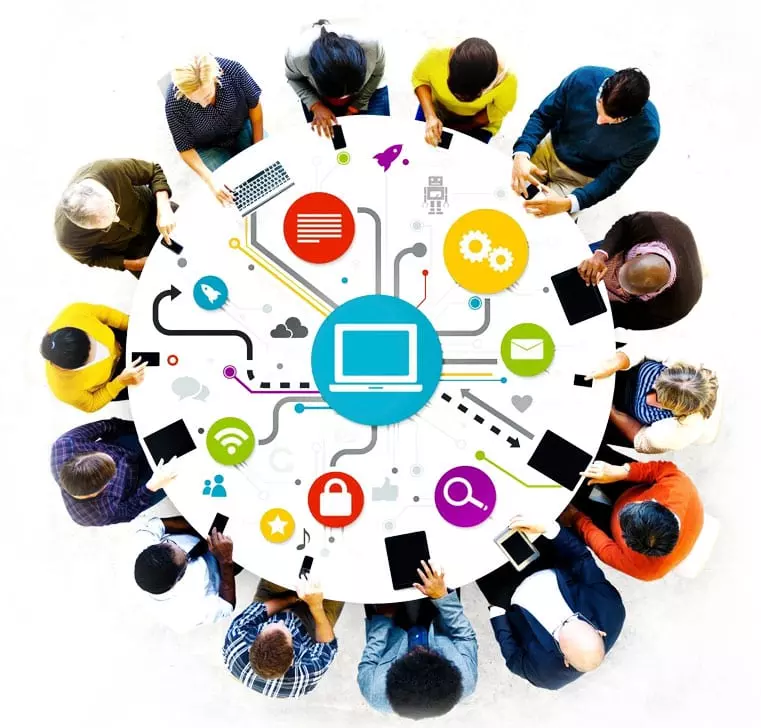 Sales Process Consulting
Services Globally
At Sales Synergy Consulting, we provide leadership in times of crisis and disruption. We facilitate diversity and give care, which in turn generates synergy.
We helped a fortune 500 company meet its sales quota after 4 M&As.
We can ease any worries you have about your sales revenue and continued profitability post-M&A.
Whether it's organizing chaotic salesforce processes or getting the right sales data, we can help.
You do not hire us for our opinion; you hire us for your result!
Hire the Best M&A Advisors
M&A Consulting Firm
Colean Tang is the founder and CEO of Sales Synergy Consulting. She has worked with over 10 different sales teams after its merger and acquisition (M&A), applying her sales synergy strategies.
Those who have benefited the most have one or more of these challenges.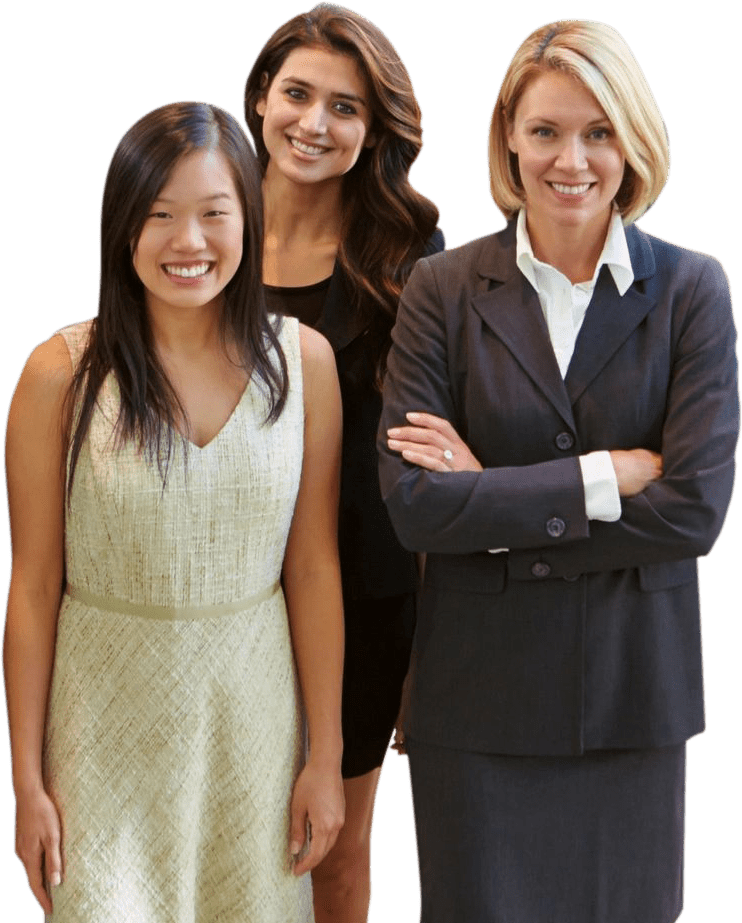 Employee Integration Problems After
Mergers & Acquisitions
See if these sound familiar to you:
Post Merger Sales Process
Integration Consulting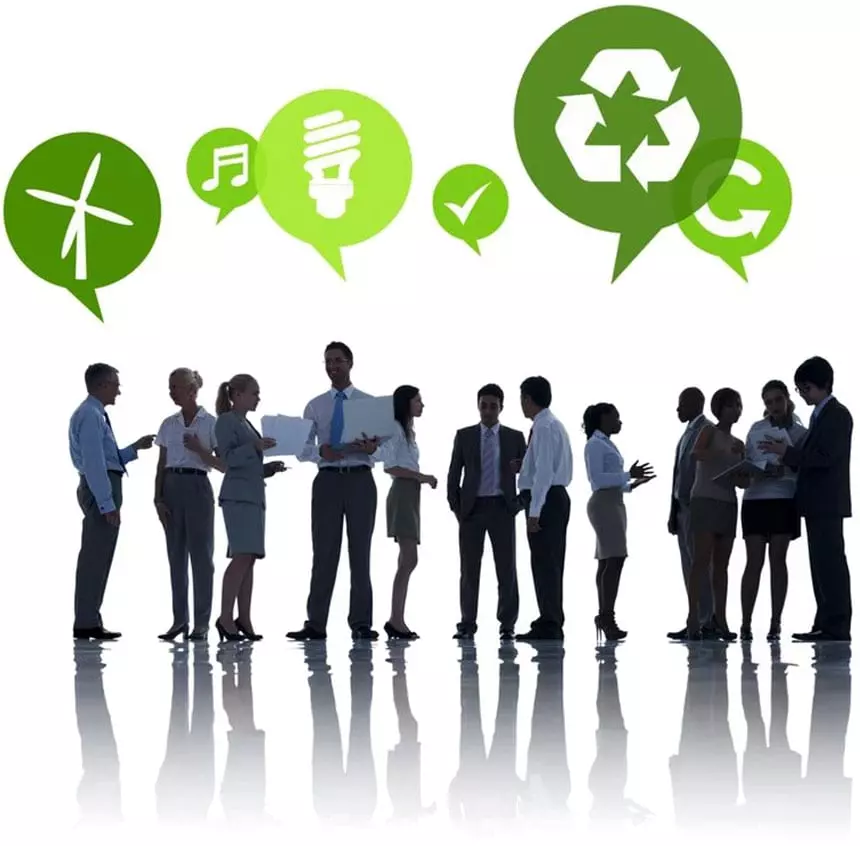 Does Your Startup Need a Solid
Sales Process and Help Managing Partnerships?
No matter which of these situations you find yourself in, our M&A Consultants can help you.
Cupertino Bridge Award Recipients Announced