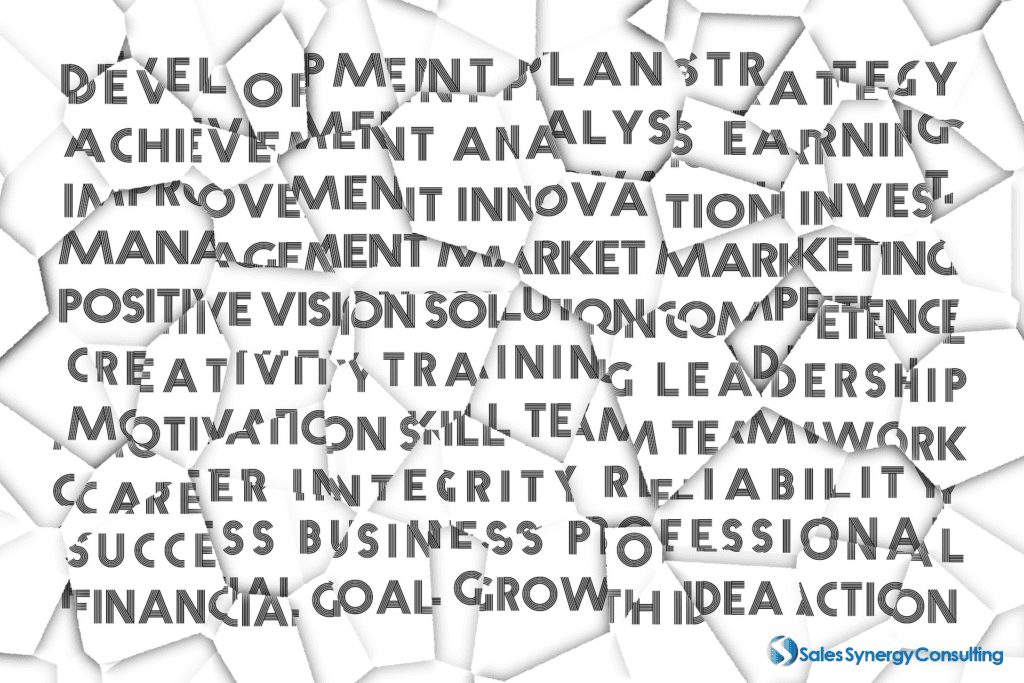 Mergers and acquisitions are a vital part of most successful companies' lifetimes. But handling post-merger transitions can be one of ...
We started our business for a single purpose, and that is to develop a profit. As an entrepreneur, I have my strategies to save money from the startup that I built, and I also learned to keep the profit in a cycle.
I prefer to gain more than lose a lot of profit. Well, no one wants to be bankrupted, am I right?
How do you plan on saving money from your small business?
#SalesSynergyConsultingLLC #savingmoney #smallbusiness
www.freshbooks.com/blog/save-money-small-business
...
The alarming spread of the Delta variant opened up new challenges to business owners/leaders. As companies are stumbling from the after-effect of the Covid-19 pandemic, this new variant can bring more complexities.
Now, how can business leaders respond to this crisis? Learn here: www.forbes.com/sites/edwardsegal/2021/08/09/as-delta-variant-spreads-business-leaders-continue-to...
#SalesSynergyConsultingLLC #deltavariant #pandemic #covidresponse
...
If your focus is being kind and generous, offering your skills, advice, and service to others, you will see the true meaning of happiness and fulfillment.
#SalesSynergyConsultingLLC #happiness #Giving
...