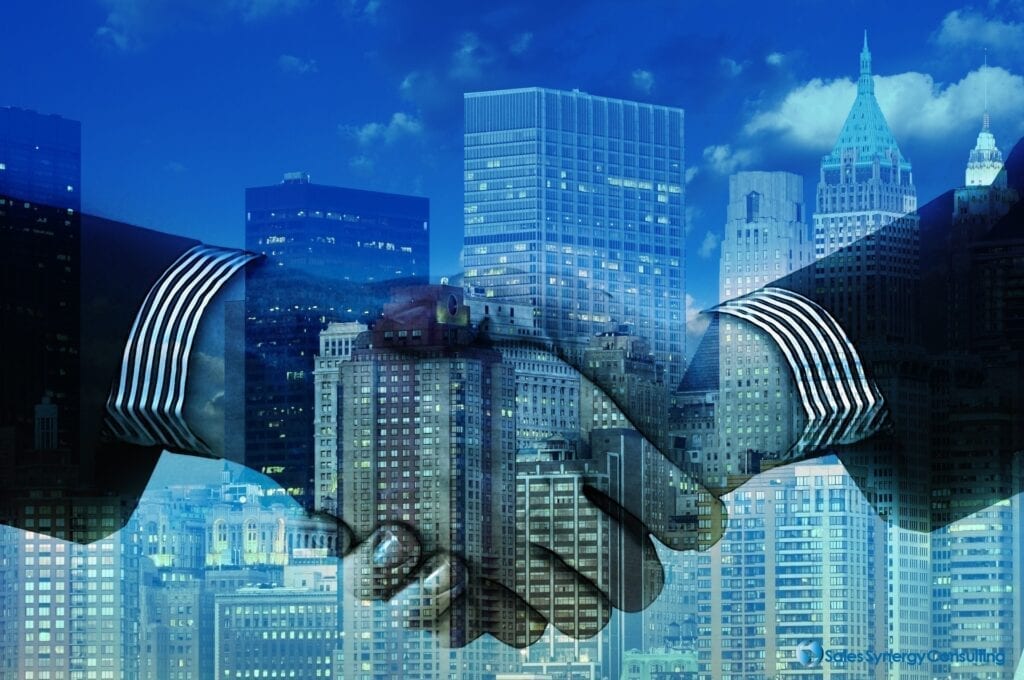 A special purpose acquisition company (SPAC) is a corporation that has no commercial activities and is created solely to raise ...
Every business encounters challenges and changes as they progress towards new milestones. What matters most is how the organization handles these difficulties.
Read more: salessynergy.net/how-to-avoid-failing-processes-during-unexpected-company-growth-2/
#SalesSynergyConsultingLLC #companygrowth #cashflow #team
...

See More

See Less
A new day, a fresh start. We're always growing into better versions of ourselves.
#SalesSynergyConsultingLLC #Success #BetterVersion
...

See More

See Less
Making the daring decision to pursue an independent career path is really difficult. However, going forwards without a strategy or under pressure to fit in would ultimately lead to disaster. We have witnessed numerous entrepreneurs thrive in their start-ups over the past few years, which encourages others to walk the same route.
Check out this article to learn more: salesmateio.medium.com/10-ways-entrepreneurs-can-grow-their-home-based-business-955796e799aa
#SalesSynergyConsultingLLC #Entrepreneur #Homebased #Business
...

See More

See Less