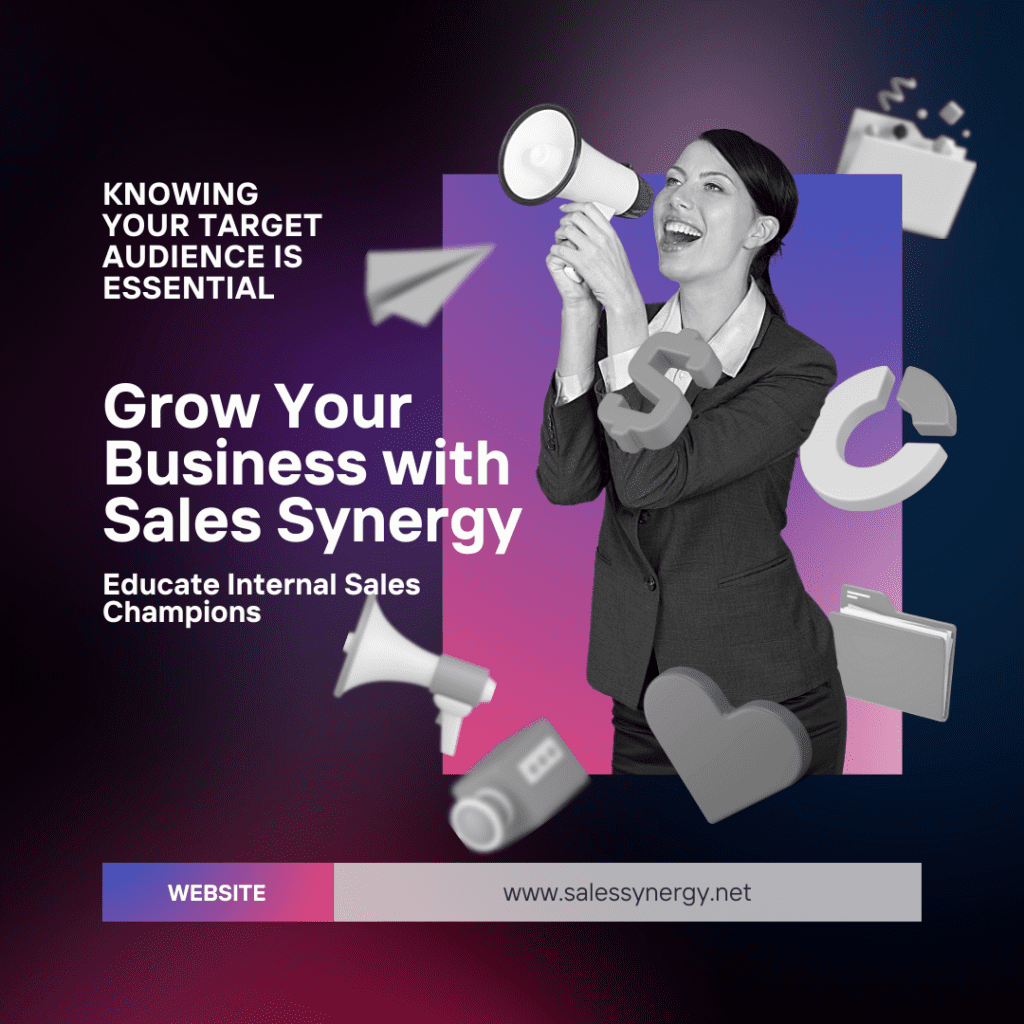 Startups are emerging at record speed. Small businesses have been around for a long time and have only risen in ...
A new day, a fresh start. We're always growing into better versions of ourselves.
#SalesSynergyConsultingLLC #Success #BetterVersion
...

See More

See Less
Making the daring decision to pursue an independent career path is really difficult. However, going forwards without a strategy or under pressure to fit in would ultimately lead to disaster. We have witnessed numerous entrepreneurs thrive in their start-ups over the past few years, which encourages others to walk the same route.
Check out this article to learn more: salesmateio.medium.com/10-ways-entrepreneurs-can-grow-their-home-based-business-955796e799aa
#SalesSynergyConsultingLLC #Entrepreneur #Homebased #Business
...

See More

See Less
10 Things You Should Understand Before Becoming an Early-Stage Investor
Every entrepreneur has this idea that their business idea or a particular service will change the world. However, most of these entrepreneurs didn't spend enough time thinking about motivating their consumers and target audience to get on board with their ideas and fuel the jet engine that powers their businesses.
Read more: salessynergy.net/10-things-you-should-understand-before-becoming-an-early-stage-investor/
#SalesSynergyConsultingLLC #stageinvestor #investor #financialplan
...

See More

See Less