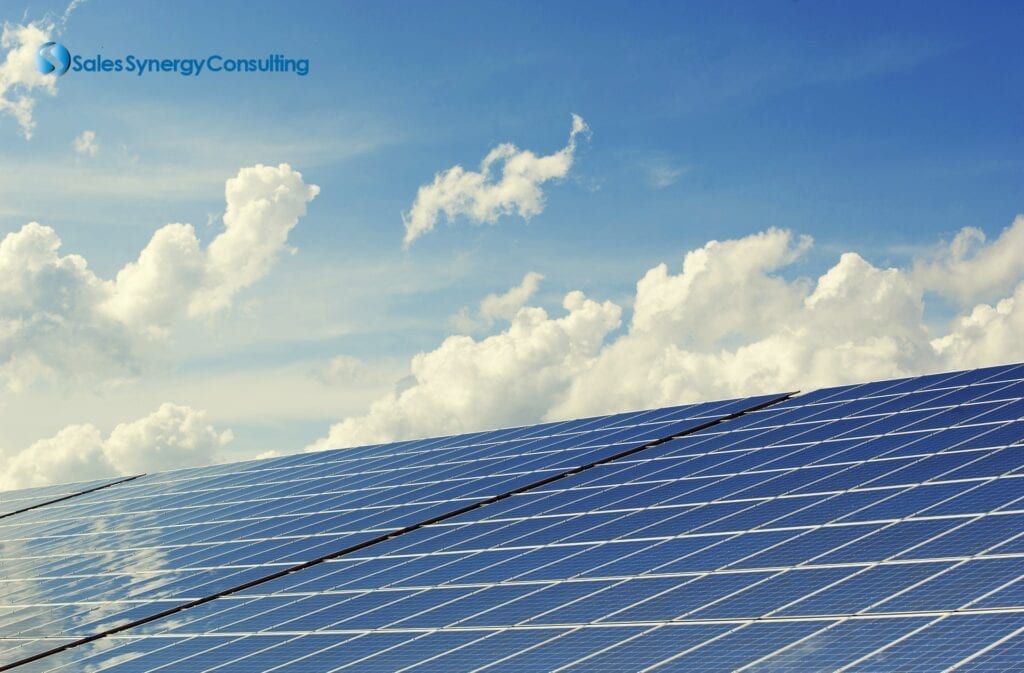 You may think that as the world enters a second year of the worst global pandemic in over a century, ...
Maintaining a proper CRM for a fast-growing M and A could be tricky, especially if the right tool is not utilized.
Most companies getting acquitted or merging with other companies are relatively small. They have a committed but still minor customer base. Maintaining a proper customer relationship after one such move can be nightmarish. But, it can be further simplified and corrected via CRM software.
Find out the best CRM for your M and A: salessynergy.net/5-ways-crm-software-can-help-keep-companies-on-track-after-acquisitions-or-mergers/
#SalesSynergyConsultingLLC #mergers #CRM #acquisition
...

See More

See Less
You are the author of your own story. Having a good ending to your tale is in your hands.
#SalesSynergyConsultingLLC #success #yoursuccess #yourstory
...

See More

See Less
It's unrealistic to think that your first business will be a smashing success. You may have heard the oft-cited statistic that 90 percent of small businesses fail.
Be sure to conduct a post-mortem on your failed business. Then pick yourself up and try again.
Read more: www.entrepreneur.com/article/320797
#SalesSynergyConsultingLLC #failedbusiness #businessfailure
...

See More

See Less